Even though fresh berry season has ended for the year, we are still open! We have lots of products available including frozen Little Hill organic berries, jams, fruit shrubs (drinking vinegars), elderberry syrup and products from other local farms.
You can pre-order online and pick up your order at the farm. We have self-serve order pick up set up so you can stop by to pick up your order when it works for you between 9:00am and 5:00pm on the date you select for order pickup. Your order will be boxed up with your name on it. Click here to shop and order through our website.
Or, you can shop in store. We're open every Saturday from 10:00am to 2:00pm through December 23rd.
We can also ship your order. (We are not able to ship frozen berries at this time.) We offer free shipping on orders over $50. Click here to shop.
Order Products from our Farm Store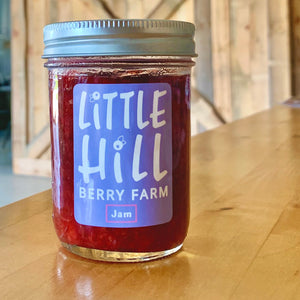 Beyond Berries
While nothing can beat fresh berries right out of field or picked just that morning, we've created products with our berries that we think come pretty close. We make a variety of flavors of jam and drinking vinegars (shrubs) as well as elderberry syrup, and fire cider.
Learn More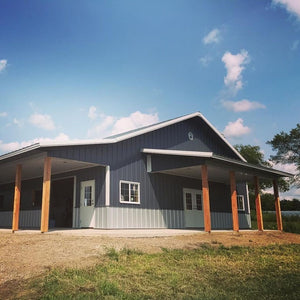 Farm Store
Our Farm Store is open Saturdays from 10:00am to 2:00pm starting November 18th through December 23rd. We have frozen Little Hill organic berries available as we as products from other local farms and small businesses. You can also place an order through our website and select a day to pick it up at our farm store have the order shipped to you.
Place Your Order
Spring Plant Sale
Each Spring we sell a variety of berry plants and native plants plants for your home landscape, and vegetable, herb, and flower plant starts for your garden or to grow in pots. Our plant sale is unique because we offer plants that have outstanding flavor and do well in our soils and climates.
Learn More